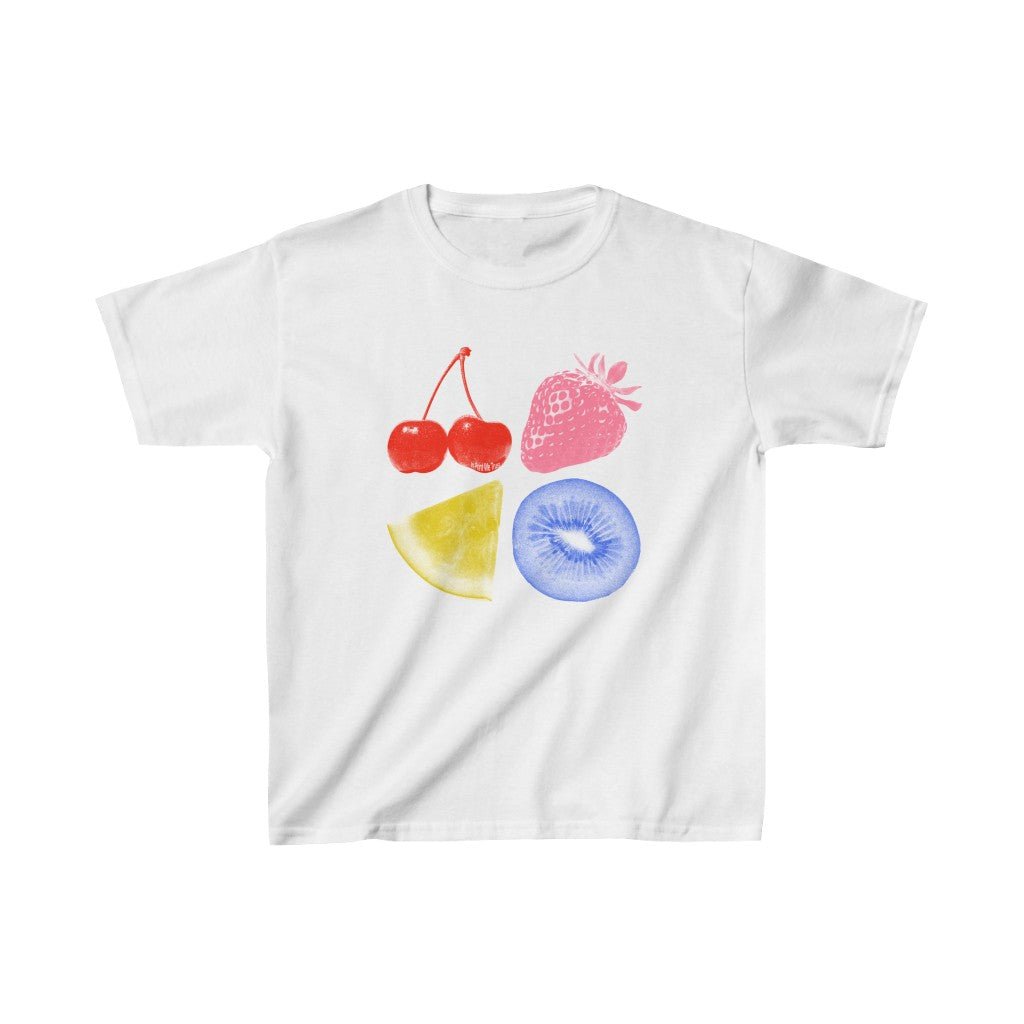 'Fruit Man' baby tee
---
★ Short-fit graphic tee (baby-tee). True to size fit.
★ Super soft, 100% cotton fabric
★ Free worldwide shipping on orders over £30!
★ Tees are printed to order & shipped locally to you - 98% of orders have no customs fees.
Do you ship to my country?

Yes, we ship worldwide! Shipping is free over £30, or £2.50 for all countries.

We do not currently ship to Israel, Ukraine or Russia.
Will I have to pay customs?

No - 98% of orders pay no customs fees!
How long will it take to get my order?

All tees are made to order, here are the estimated shipping times:

United Kingdom: 5-7 days
United States: 5-10 days
Europe: 5-10 days
Australia: 5-10 days
Canada: 5-10 days
Rest of world: 7-10 days
In the case of a damaged product or manufacturing error we offer a free replacement. Contact us within 30 days of delivery and we'll sort things out.

Because every product is made to order returns and exchanges are not supported if you order the incorrect size, design or colour. 
Christmas Last Order Dates

For the best chance of your order arriving before December 24th, order as early as possible!


Please note that we try our very best to deliver to you on time, but sometimes delivery companies face delays that are our of our control.

United Kingdom: 17th December
United States: 13th December
Australia: 13th December
Denmark: 11th December
Austria: 17th December
Belgium: 17th December
Brazil: 12th December
Canada: 12th December
Czech Republic: 14th December
France: 14th December
Germany: 17th December
Ireland: 12th December
Italy: 13th December
Japan: 7th December
Netherlands: 18th December
New Zealand: 16th December
Norway: 11th December
Poland: 11th December
Portugal: 13th December
Singapore: 29th November
Spain: 13th December
Sweden: 17th December
Switzerland: 14th December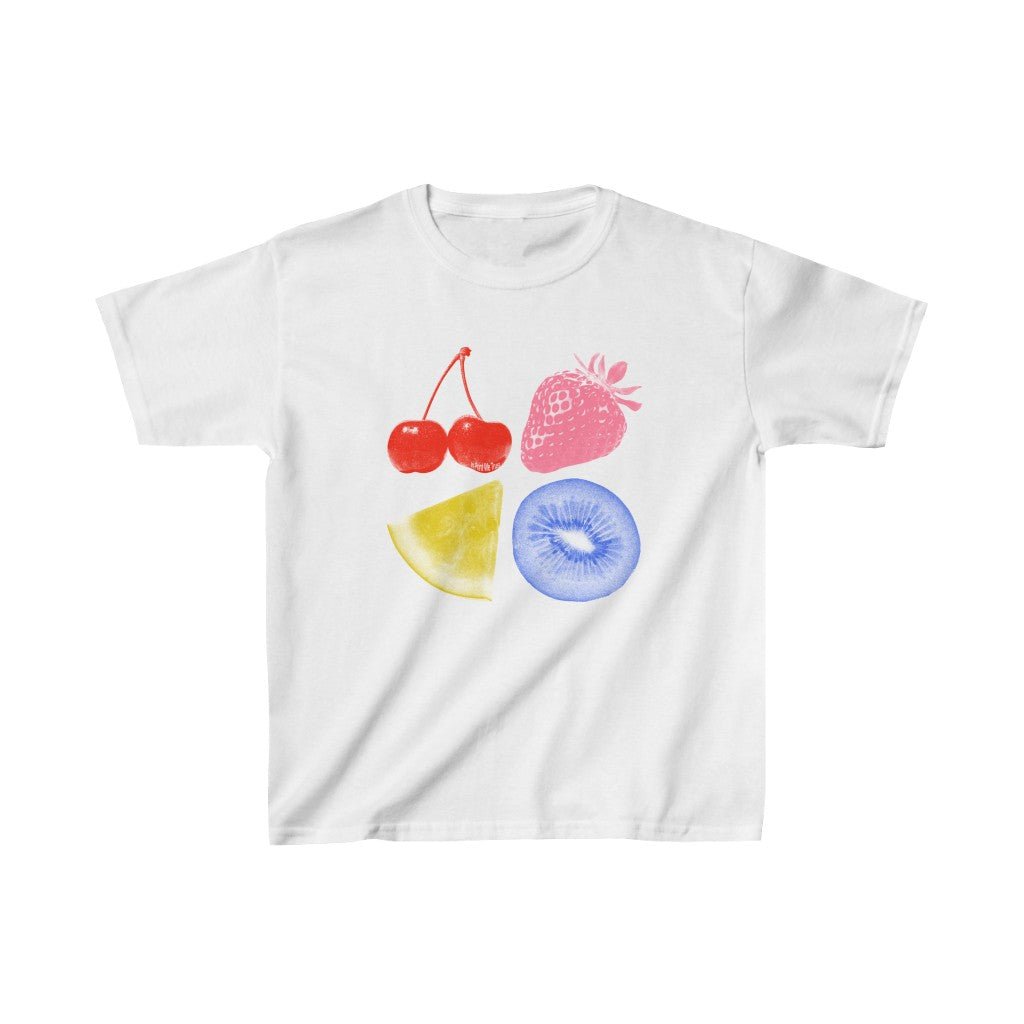 This product is rated 4.7 of 5.0 stars.
It has received 6 reviews.
Happy !
I ordered the baby tee, however, it was a lot longer than I expected. The length didn't match that of the images and how it looks on social media when people are wearing it. It is way more closer to the length of the classic t shirts that are also being sold. Because of my very big chest/bust, usually tops are a lot shorter, however the t shirt was still very very long. I was wondering if I accidentally got sent the normal t shirt instead but I got sent the correct one (baby tee). Other than that, the quality of the shirt and print is very very good and doesn't tarnish after washing.
Love it!
I love this tee so much it's probably my new favourite tee, it looks good on literally anyone, I've washed it a few times and it's still fine which I think is really good, I think it's worth the money and I recommend!
Verry happy!!
Very nice t-shirt with a beautiful print!🤩🤩